~ Recipes ~
Easily Adapted with Wild Game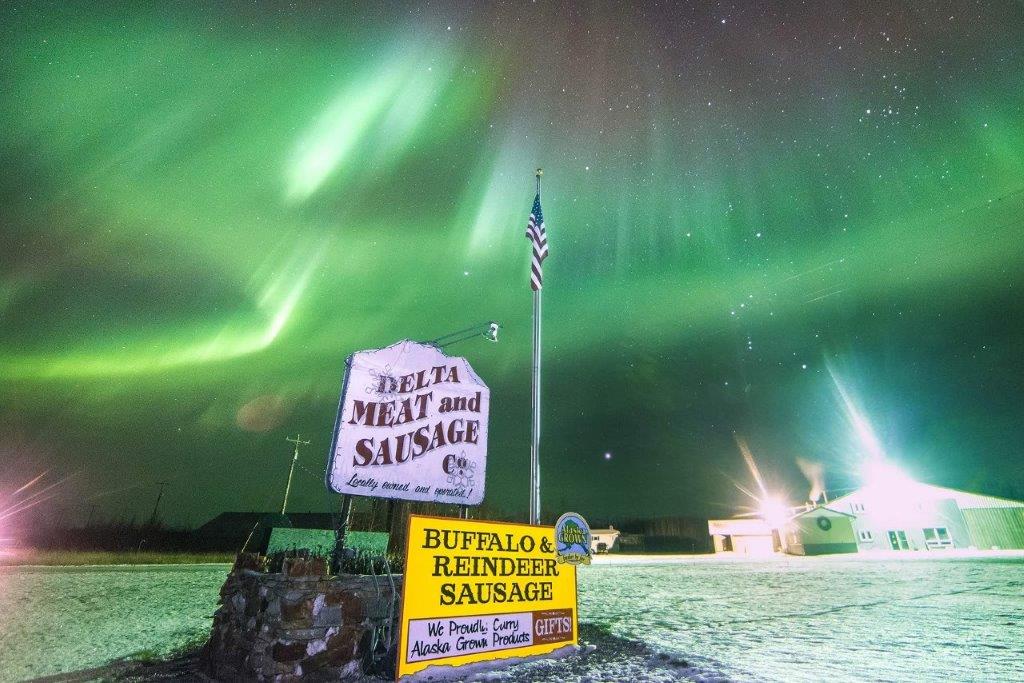 Photo Courtesy of sebastian saarloos photography
The Best Roast Beef Dinner
4lb. Frozen "All Natural" beef roast
garlic salt, pepper to taste
Enough water to come 1/2 way up roast.
Place frozen roast with seasonings and water in a tightly sealed roasting pan or dutch oven.
Bake at 325 degrees for 4-5 hours.
Remove roast from pan.
With juices make a gravy.
2 TBSP flour
1 cup water
Stir all lumps out and add to juice.
---
Oriental Meatballs
2 lbs. "All Natural" ground beef
1/2 c. Finely chopped cabbage
1/2 c. Chopped onion
1/2 c. Chopped green pepper
1/2 c. Water chestnuts
2 Eggs
1/8 c. Soy sauce
1/8 c. Oyster sauce
Mix all ingredients together and form 1 1/2″ balls.
Fry on electric skillet with a bit of oil until completely cooked.
Add 2 cups pineapple juice or 1 can of pineapple and cup water into which 1 tablespoon cornstarch has been added.
Continue cooking until sauce is thickened and serve.
---
"More Please Casserole"
1 lb. "All Natural" ground beef – browned
2 med. Chopped onions
1 1/2 cups broken spaghetti – cooked
Put meat and onions in casserole dish add spaghetti
1 TBSP butter, salt and pepper
1 1/2 lb grated Velveeta or American cheese
Mix well – sprinkle some cheese on top. Bake 400 degrees 20 – 30 minutes.
---
Saucy Little Meatloaves
Mix together:
1 lb. Lean "All Natural" ground beef
3/4 cup oatmeal
1/2 tea salt
1/4 tea pepper
3/4 cup milk
Make into individual loaves (1-8) and top with a mixture of:
3/4 cup catsup
1 TBSP brown sugar
1 TBSP mustard
Spread mixture onto each leaf. Bake at 350 degrees for about 40 minutes.
---
Bison Meatballs
2 C grated raw potato
1 1/2 lbs. ground bison
1/2 c chopped onion
1 clove garlic, minced
1 tsp salt
1/2 tsp pepper
1/4 c milk
2 eggs
Combine first eight ingredients.
Shape into 1 1/2 inch balls and brown slowly.
Add 1/2 c water. Cover and simmer 20 minutes.
Remove meatballs.
Stir in flour into remaining water.
Simmer to thicken.
Reduce heat, stir in sour cream and dill, and add meatballs.
Heat, do not boil.
---