Locker Beef Cuts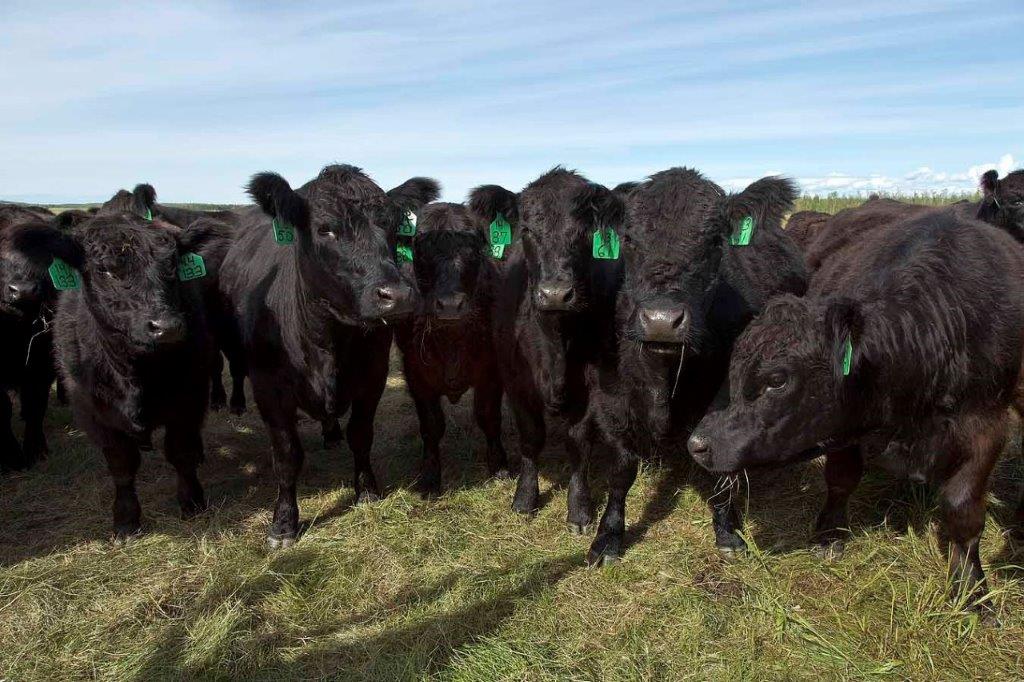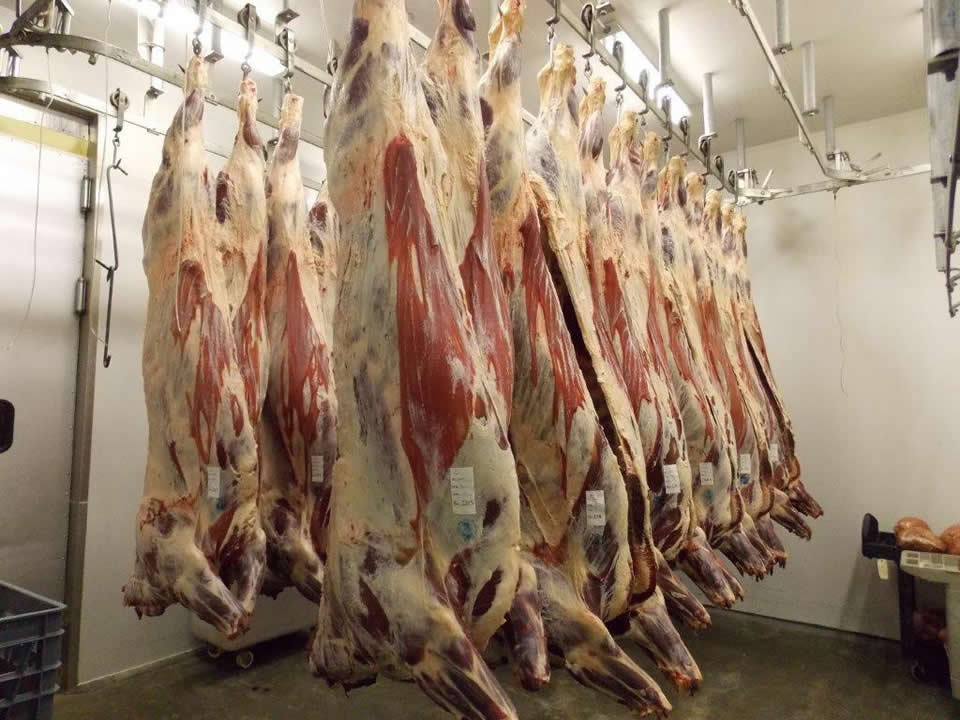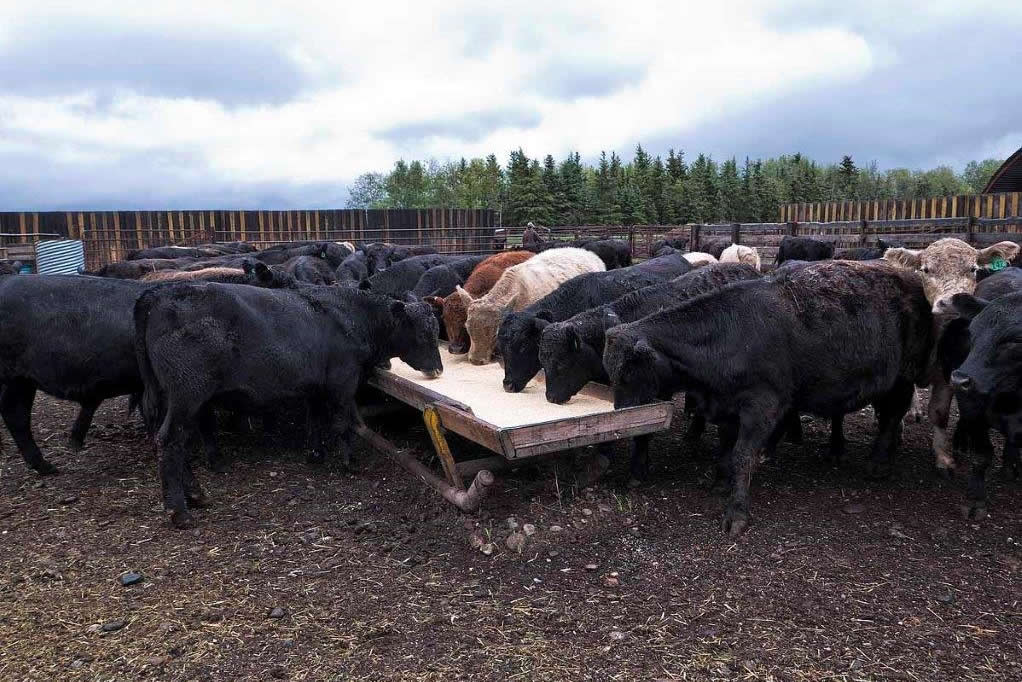 Our Commitment is in "What We Believe." The Health of Our Animals is your Health. We Do Not Use Pesticides or Herbicides on our Farm. No Steroids, Antibiotics or feed additives given to our Beef. No corn in their diet. Their feed consists of High Quality Brome Hay with a small amount of Ground Barley to keep their carbohydrates up in the winter.
Our Alaska Grown beef that is wholesome, healthy and affordable. You can taste the freshness! Our beef is grown without hormones, steroids or antibiotics and finished on lush dried grass. Naturally lower in calories and saturated fats. The average sides run around #285 lbs hanging wt. (Finished weight will be around 200#lbs fully processed and packaged.)
Market Beef – Whole, Quarter's, Halves, or Value Boxes
Pricing is based on the hanging weight which is the hot weight of the carcass going into the cooler. Our beef is aged 2 weeks in a controlled environment. The side's average about 285 lbs. We do a special Market Cut, giving your family a nice variety. We portion the packages for family size of 2. Which consists of Roasts, Steaks, Stew Meat, Ribs and Ground Beef.
Finished weight will be around 200#lbs fully processed and packaged.
Beef Cuts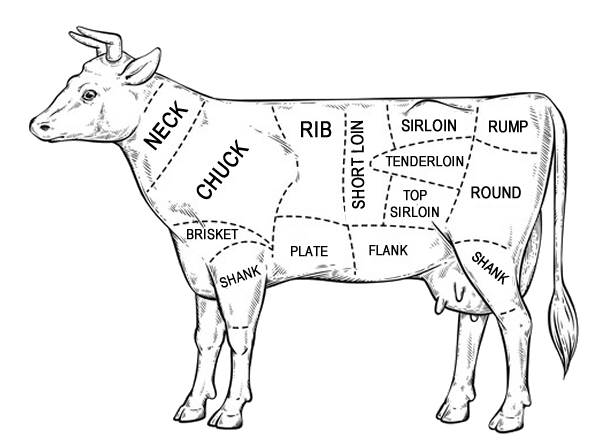 What Comes with a Front Quarter
Arm Roasts
Chuck Roasts
Chuck Steaks
Rib Steaks
Short Ribs
Stew Meat
Ground Beef
Soup Bones
What Cuts Come Off of the Hind Quarter
T-Bone Steaks
PorterHouse Steaks
Butt Tenderloin
Boneless Sirloin Steaks
London Broil
Top Round Steaks
Swiss Steaks
Flank Steak
Rump and Bottom Round Roasts
Sirloin Tip Roast
Cubed Steaks
Ground Beef
All Prices Subject to Change Without Notice.